Latest Articles
Vol. 1, (2022), January 2022 (In Press)
Disciplines & Sub-disciplines of IMAQ Journal
Multidisciplinary discipline is the section having all kind of articles having conclusion drawn from several fields such as sociology, anthropology, psychology, economics and their correlations on natural sciences like biology, physics, chemistry etc. Interdisciplinary articles are results of big projects designed across boundaries.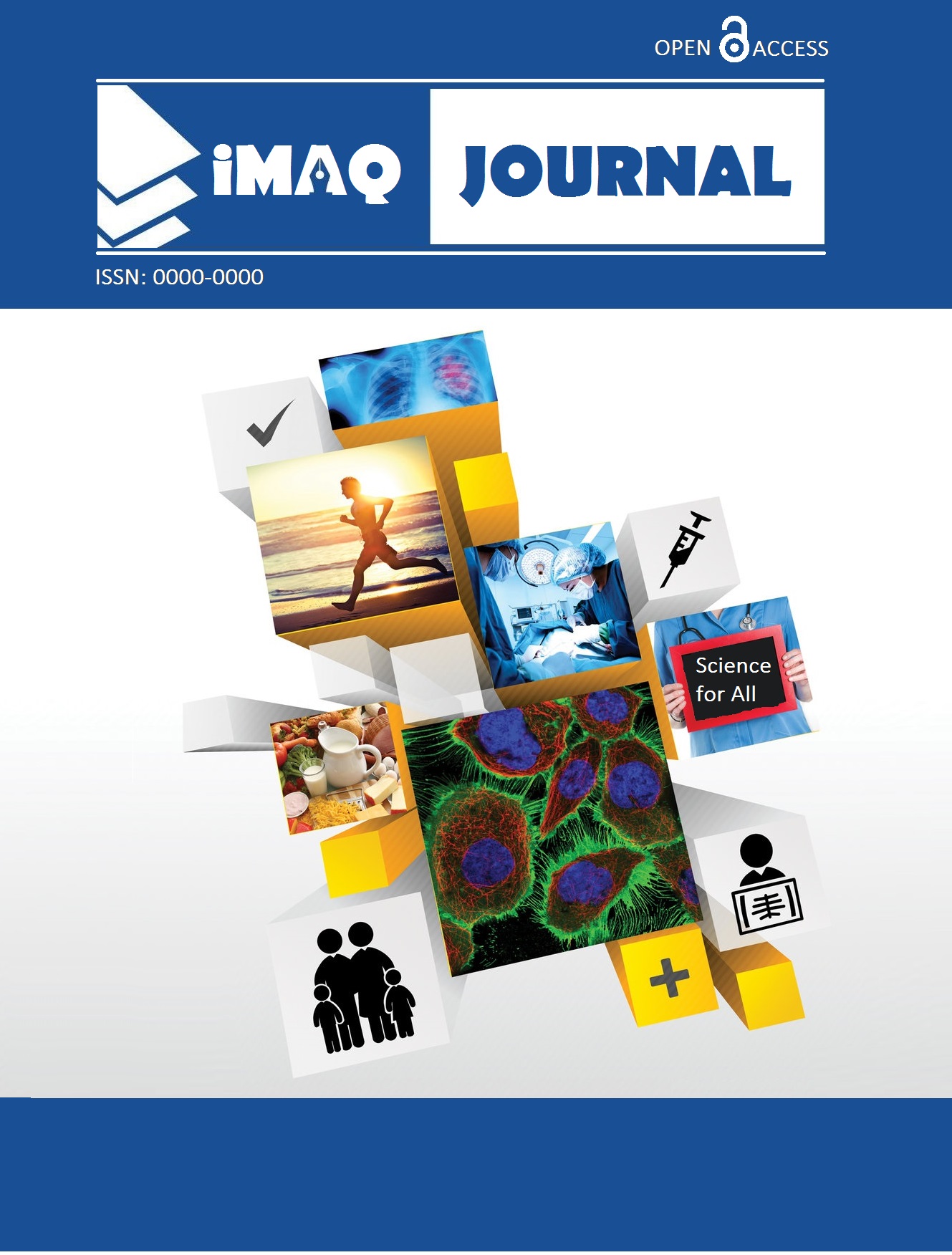 ISSN: 0000-0000
Editor: Irfan-maqsood
Frequency: Bi-monthly
iMAQ Journal (ISSN: 0000-0000) is a Canadian journal for a unique science work in Pure and multi-disciplinary sciences. iMAQ Journal is aimed to publish the science which is need of general public in life/medical science, physical science, agriculture/veterinary science and interdisciplinary science.
Types of Scientific Articles
IMAQ Journal is aimed to publish your Hypothesis or Scientific Ideas, Scientific Opinions, Perspectives, Letters, Original Articles, Short Scientific Reports, Technology Development Reports, Meeting/Organizational Reports, Reviews/Mini-reviews/Commentaries, Statistical/Epidemiological Reports, Clinical/Technological Case Reports, Policy Development or Implementation Reports.