Publish Your Books/eBooks
with IMAQ Publishing Group
If you have sufficient knowledge about a topic or have an imaginary story about a regional myth or have finished a university thesis, we can help you to publish your own eBook in days.
Submit Publishing Request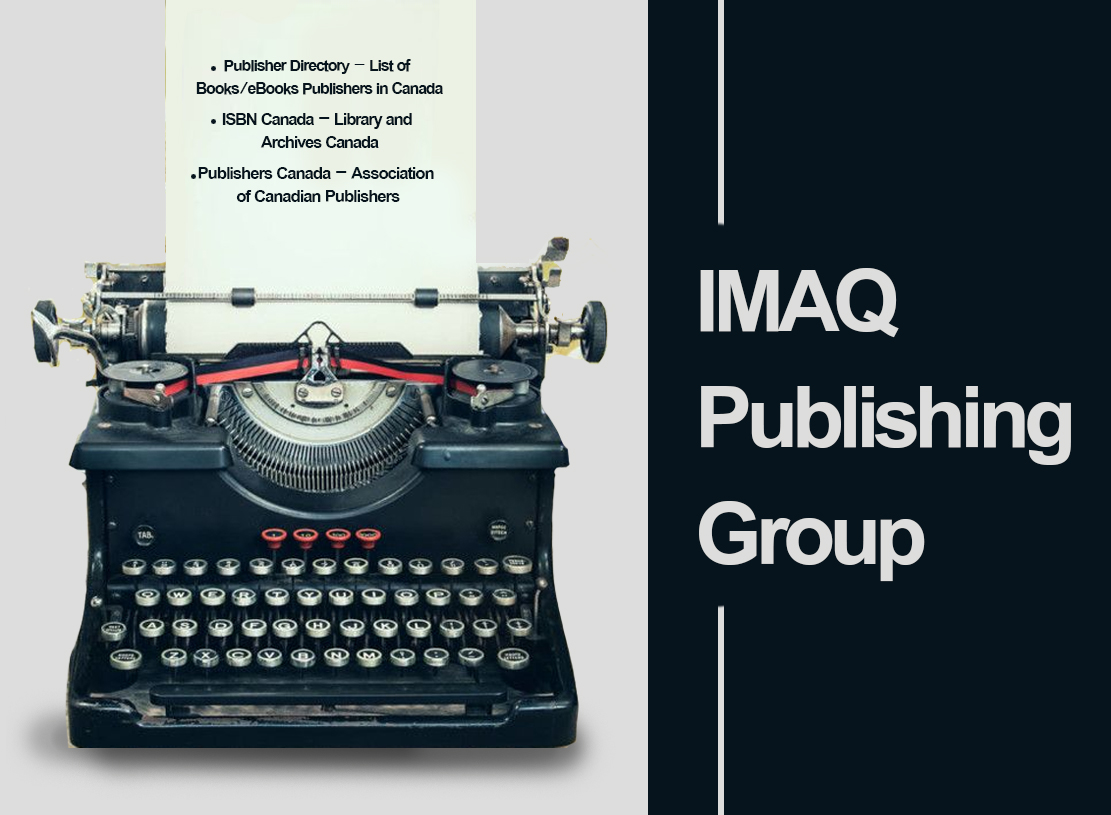 About IMAQ Publishing Group
IMAQ Books/eBooks Publishing Group is an international group composed of experts in publishing technologies. IMAQPRESS as a rising star Canadian startup company is providing cost-effective assistance to publish your long awaited books/ebooks on leading platforms.
Services & Tariff
Latest Resources on Publishing as a Career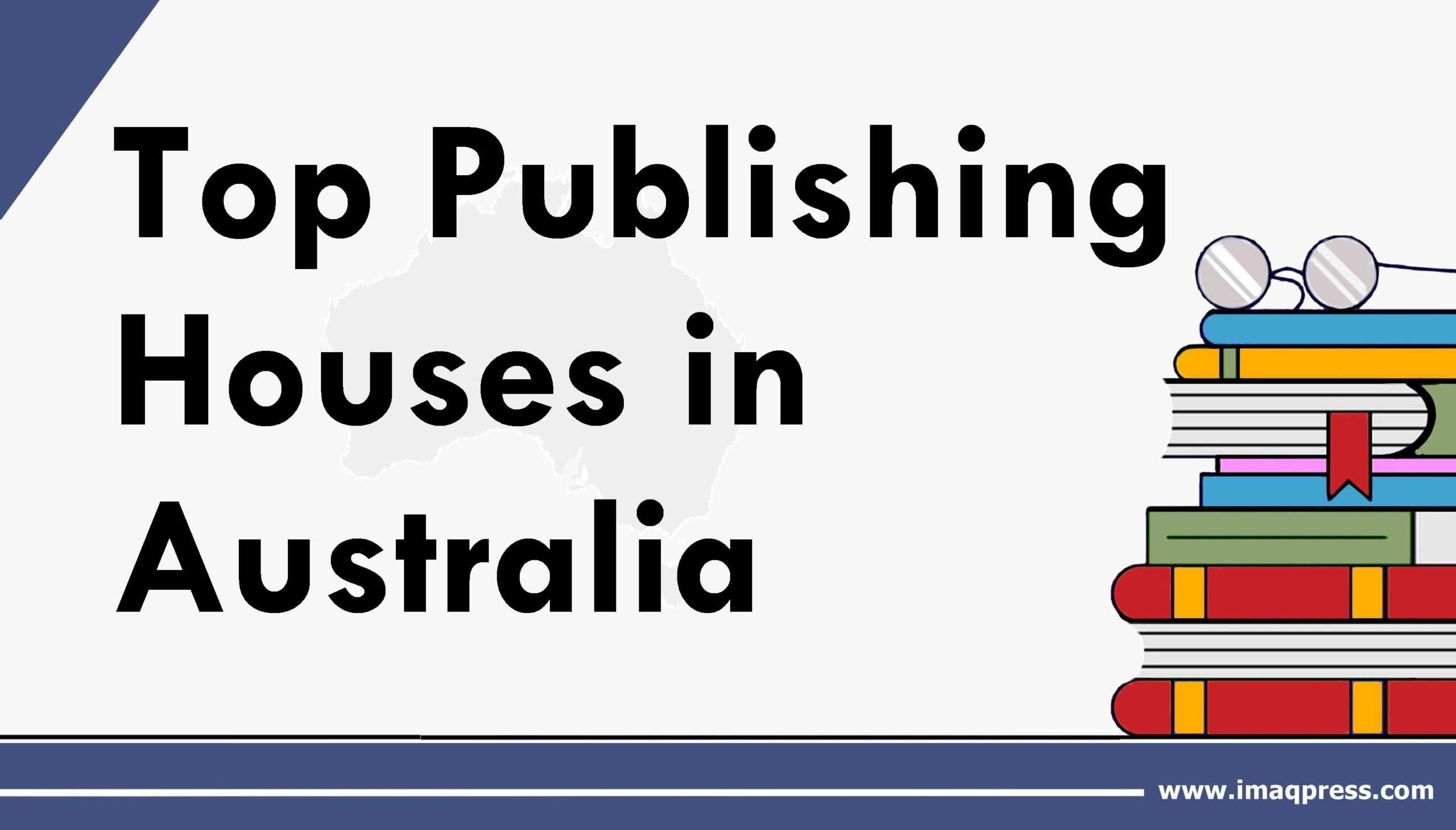 Publishing your content getting on-board a dignified and quality publisher is a difficult task to accomplish. A successful publish depends…
Read more
Start Career in Publishing as Editor
Editing the content has become a demanding service in scientific, academic and even industrial communities. If you have skills to improve the written content for proper publishing format, and can give words a story, then IMAQPRESS welcomes you.
Click to Join
Start Career in Publishing as Author
Reading books and articles is a centuries old practice and has been growing at exponential rate due to the revolution in digital publishing platforms. If you have sufficient knowledge about a scientific topic, a local myth or power to create a story, then join us.
Click to Join