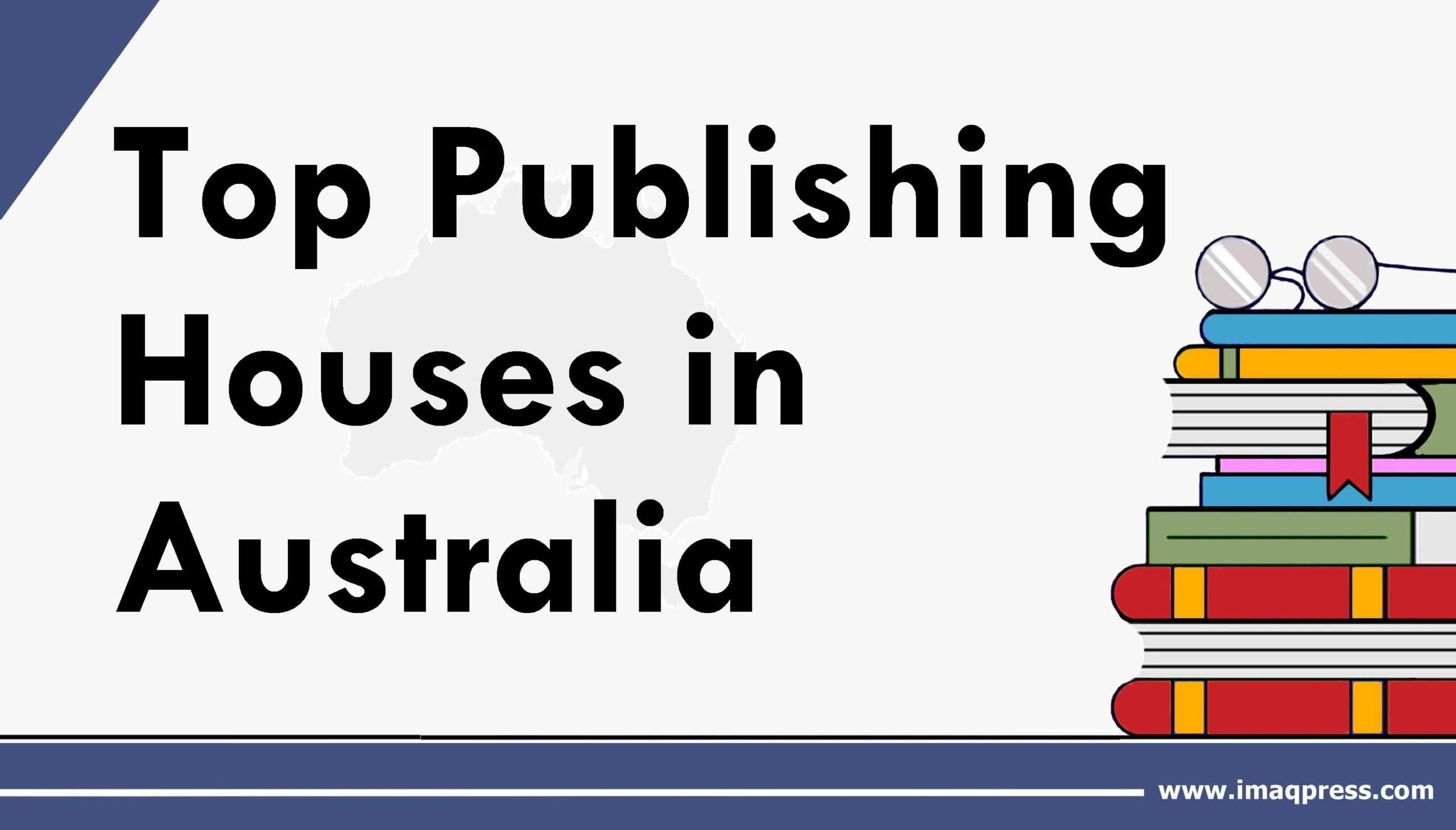 Top Publishing Houses in Australia – A 2021 Update
Publishing your content getting on-board a dignified and quality publisher is a difficult task to accomplish. A successful publish depends on the publisher and your luck.
Keeping this in mind, a list of top 10 publishers in Australia has been compiled to make you known to your go-to publishers in case you are planning to publish something residing in Australia.
Macmillan is a big international publishing company that also has a branch in Australia. They deal with a wide range of titles and they heavily promote local authors in the genres of Commercial and literary fiction, Military History, biographies and more.
Harlequin Australia is based in Sydney and has been publishing fiction and non-fiction titles for over 40 years. Now they are a division of Harper Collins and they publish titles under a few recognizable imprints: MIRA, HQ Fiction, HQ Non-Fiction, HQ Young Adult, Mills & Boon, Escape Publishing. Their acceptance of submissions is based on genres of fiction, non-fiction, & memoir.
Ventura press is one of the leading independent book publishers in Sydney. They deal with both fiction and non-fiction, and their mission is to help Australian authors achieve international recognition. They are looking for manuscripts and book proposals in contemporary fiction, memoir, history, ethics, family, health, parenting, and self-help. They are only open to submissions by the authors from Australia and New Zealand.
Scribe publications is a publishing house with offices in Melbourne and London. The organization is fully independent and has been operating for over 40 years. They publish over 65 non-fiction and fiction titles annually in Australia.
Bareknuckle Books is an independent publisher based in Brisbane. They publish anything in fiction, non-fiction and poetry. They also organize a lot of literary events and press releases.
It all started in 1991 for Papyrus Publishing. Their mission is to work only with the best Australian authors and give them the recognition they deserve. They publish titles relevant to the cultural diversity of the Australian people appealing to a wide readership.
Black Inc. was founded in 2000. They are based in Melbourne and publish quality non-fiction, fiction, and poetry titles. They are not completely independent as they are a part of the Schwartz Media Group. But they have enough leeway to take a look at submissions from the promising new writers. They also provide editing, packaging, and promotion services through the United Book Distributors of Australia.
The Tenth Street Press has offices in Melbourne, Seattle, and London. It distributes books internationally in electronic as well as printed form. The great thing about them is that they accept manuscripts in almost any genre as long as they are creative and innovative. They're looking for titles in self-help, psychology, how-to's, factual history.
Founded in 1987 by Katherine Fitzhenry, this is the first independent Australian-owned publishing company. It deals with books in legal, social, and academic book genres. Currently, they have over 400 books in print and publish 40 to 50 new books and editions every year.
Hardie Grant is a small Aussie and New Zealand publisher dealing in young adult fiction, travel books, as well as foreign language titles. If you have a picture book or a title in the junior fiction genre you can check their submissions page for the guidelines.
---