Research News & Stories
Globalize Your Published Research
Publishing a research or review paper is not enough, getting high citations and enhanced visibility is the post publishing steps should be performed by a researcher. IMAQPRESS is all to help you to reach the global visibility.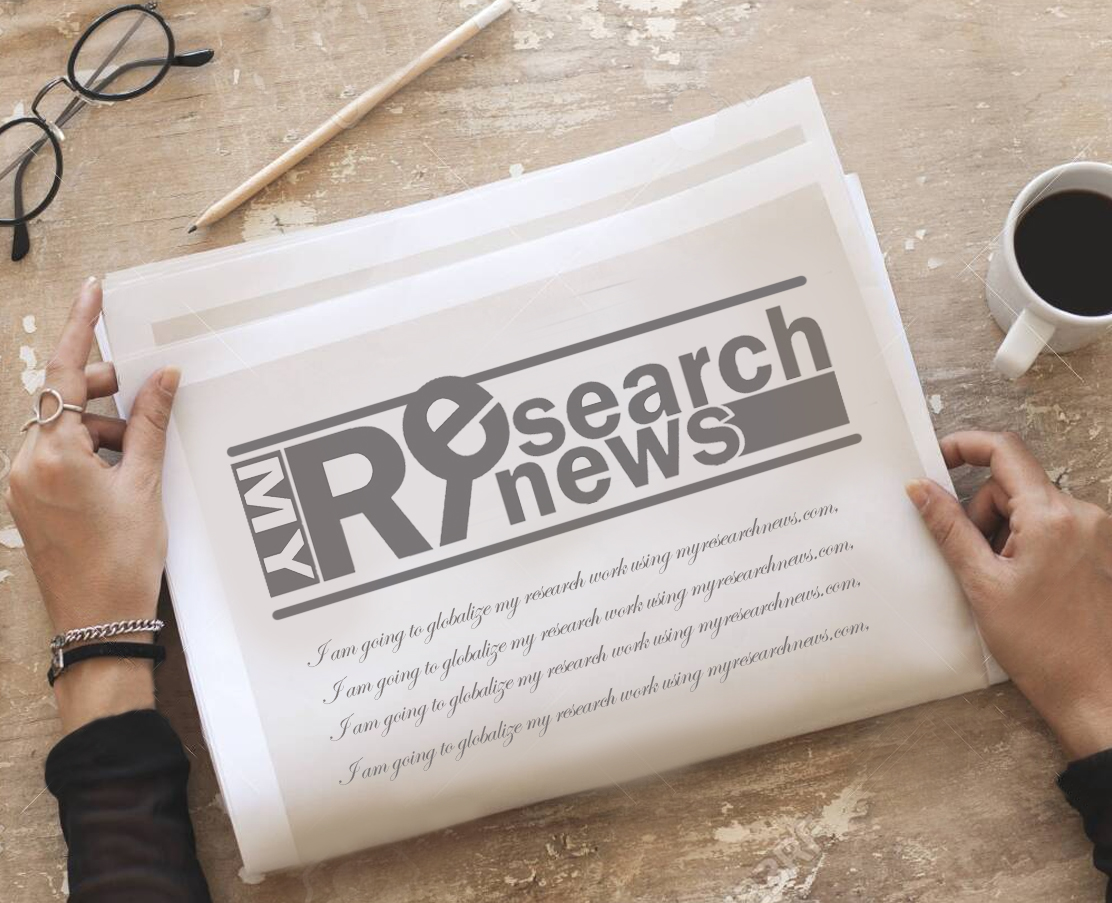 Publishing a research news or many news or stories is a part of post-publishing process of scientific publishing for the research papers or patents which has been published. Post-publishing is important for any kind of research or innovation work as news and stories are tools to globalize your achievements.
Research and Academic News Publishing Services
(Research News are about the published research work whereas Academic News are about the academic achievements)
Latest on MYResearchNews
Cancer is a genetic disease—that is, it is caused by changes to genes that control the way our cells function, ...
Read more
Antioxidants are molecules which slow down the oxidation of other molecules. Oxidation is a chemical reaction that starts a series ...
Read more
Latest on Academic Insight
McGill University researcher working on the Exploration in Cancer achieved $1.5 million in funding having four of five research grants in ...
Read more
The School of Nursing at Trinity Western University is accepting applications for a postdoctoral fellow to join our Implementation of ...
Read more