IMAQPRESS Inc. is Winnipeg MB Based Start-up for Scientific Content Management, Research Support Services, Periodicals Publishing and Organizational Networking
IMAQPRESS inc. has been established to serve the Winnipeg and Manitoban community with highest quality of research support services at cheaper rates to enhance the scientific outputs of Manitoba. Considering the significance of scientific research outputs in a community, IMAQPRESS is aimed to change the status of scientific research and its citations as in the Journals Citations Report (JCR) of WoS, 122 Canadian journals have been reported with highest impact factor of 7 and there is only one journal in JCR from Manitoba province entitled 'ARS COMBINATORIA' with 0.2 impact factor and as per statistics of ScienceDirect.com, about 2000 scientific articles were published in 2020 by Manitoban Universities (1040 by UoM, 992 by UoW, 37 by BU and 10+ by all other universities in Manitoba. These statistics indicate that IMAQPRESS is the necessity of time and region to assist the academic institutes and research centers to consider the professional services for your ongoing research as IMAQPRESS is composed of dedicated scientific researchers having PhDs from reputed universities and 1000+ citations for their 300+ scientific articles in research portfolio. Our scientific advisor team is composed of 100s of active young researchers working in the leading universities and research organization of four continents.
How it Works at IMAQPRESS?
Choose a Service
Choose a publishing service below and read the details about what we are offering different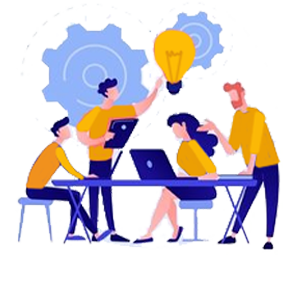 Discuss the Details
Consult with our experts for your case-specific needs and finalize the services package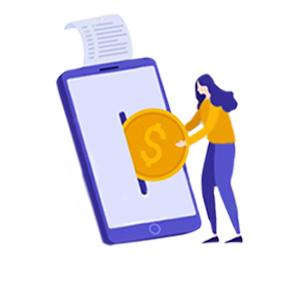 Pay the Invoices
Pay all invoices (consultancy & Services) + taxes so our experts can start working on your project
Reach the World
When all invoices are paid, let us finalize the project as per descriptions in finalized package
Main Services by IMAQPRESS
All Other Services Offered by IMAQPRESS Inc.
IMAQPRESS is team of professional experts providing Content Management/Publishing/Editing services to research groups/labs, academic institutes and departments, innovation/entrepreneurship/ technology Development Centers, educational/research NGOs and individual researchers (students/scholars/investigators) so that their achievements and voices are heard globally. Following are all services offered by IMAQPRESS;
Designing / Developing Website
Writing-Editing-Publishing (WEP) Education
Writing-Editing-Publishing (WEP) Consultancy
Scientific/Academic Event Support Services
R/D Support Services
Establishing Centers/Institutes Consultancy
Journals/Articles Publishing Partnership
Assistance in Scientific Proposals/Projects Writing
Assistance in Writing/Editing Scientific Papers and Research News Stories
International Students/Researchers Recruitments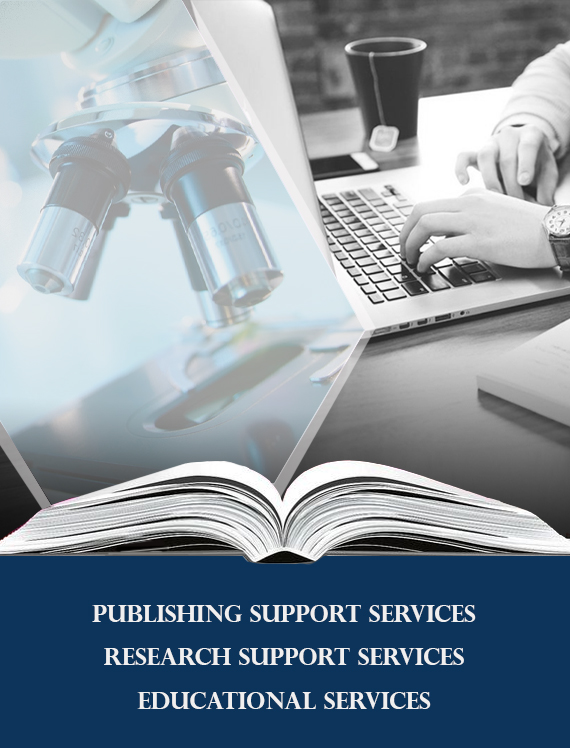 IMAQ - Your Content Manager/Publisher
IMAQPRESS is a start-up project to manage and Publish the scientific contents for the purpose of enhanced research output, organizational networking and bring closer the researchers for international collaboration from all over the world.
Read More About IMAQ