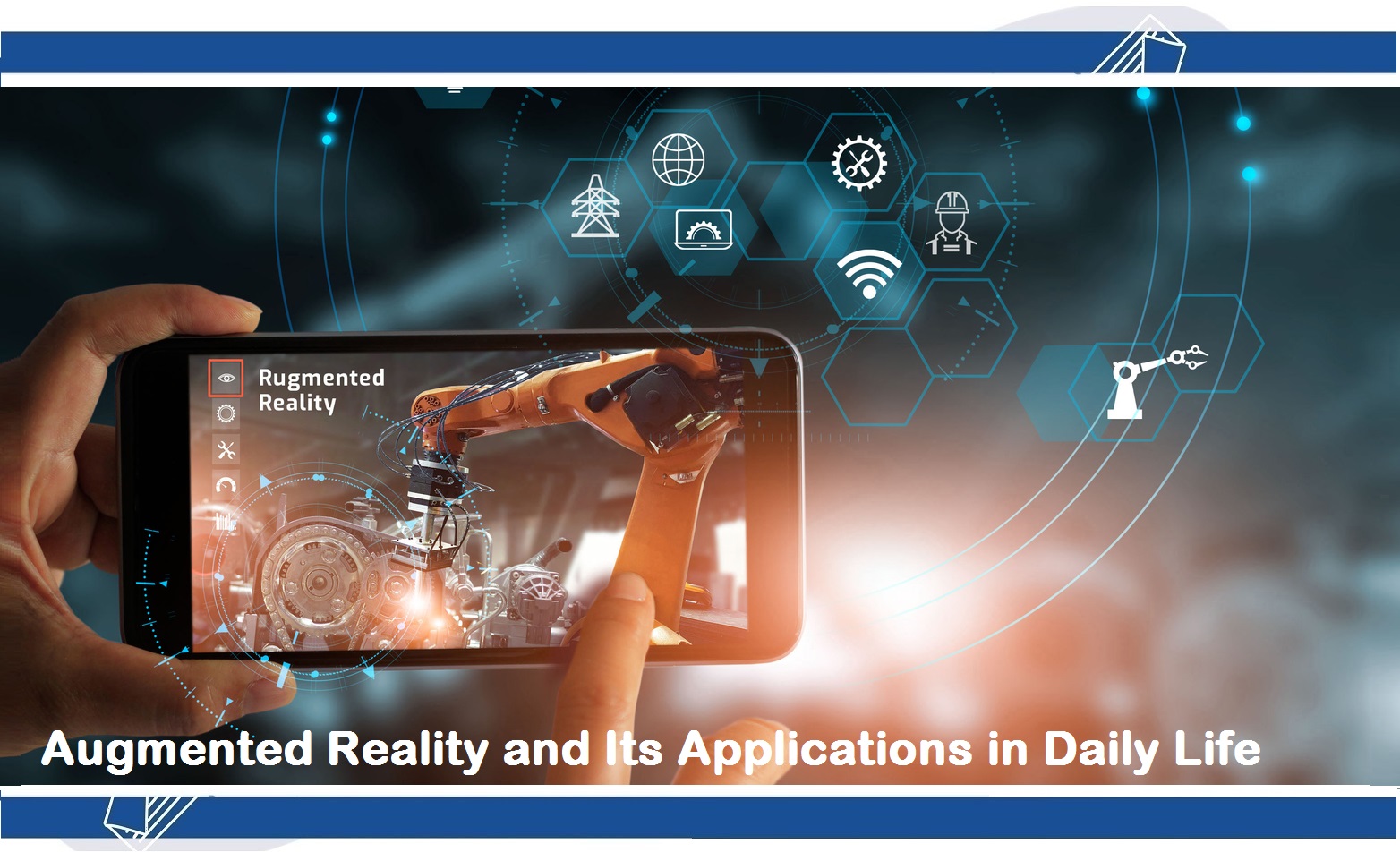 Augmented Reality and Its Applications in Daily Life
Ever since the world has transformed itself to a technology hub, we have witnessed a few revolutions such as Augmented Reality and artificial intelligence etc who came and conquered the basics of human life and entirely changed the framework of how this world works.
The technology is advancing day by day with dynamic proceedings taking place. Information technology was introduced soon after which we saw artificial intelligence, machine learning, augmented reality and internet of things (IoT) slowly and gradually getting normalized in the technical domain as new working feature to deal with.
Out of these emerging technologies, augmented reality was introduced and now considered as one of the promising technologies that have the ability to transform this world into something else. Let us have a brief overview of the significance of AR in daily life.
What is Augmented Reality?
Augmented reality is referred to as an interactive experience of a real-world environment where the objects that reside in the real world are enhanced by computer-generated perceptual information. It is going through numerous advancements day by day as a trend. This may occur as a surprising fact to your consciousness that augmented reality has a good deal of significance in our daily lives.
Applications of Augmented Reality:
Following are some prominent applications of augmented reality that we have observed as a part of our daily life.
Interactive Gaming:
Gaming has now become a cultural norm of fine leisure in various parts of the world. Not only this, but in the recent years, the gaming industry has witnessed a brilliant uplift and recognition.
These facts being stated, in the near future, mainstream video game fans will be able to join their friends in an alternate reality through AR facial recognition and be able to speak with their teammates through digital puppetry. By reading and analyzing a player's face, this technology can replicate your body as a character within the video.
Efficient Shopping:
Online shopping has made the world an easy place to shop in. Another common use of AR in our everyday lives is during the home buying process. Using a "virtual tours" option, prospective homebuyers can often view a property from the comfort of their desktop computer or mobile device before making the trek to see the home in-person.
Big giants such as IKEA and Amazon are already taking initiatives to develop virtual changing rooms and virtual furniture trials to deliver engaging and regret free shopping.
Video-Conferencing:
The pandemic is a major evidence of how video-conferencing and face-time apps played the part of a savior amidst the covid-19 restrictions and helped the world to continue work from home with virtual presence of employees. Filters on Snapchat, Instagram, and iPhone Facetime are just some of the ways consumers use AR every day. Facial recognition software within camera hardware has gotten increasingly more sophisticated.
With these applications and more getting introduced every day, luxury automobiles with data on the windshields is something the AR consumer can expect in the years ahead. AR has a lot more to reveal and we can just hope to see it as another revolution sooner.