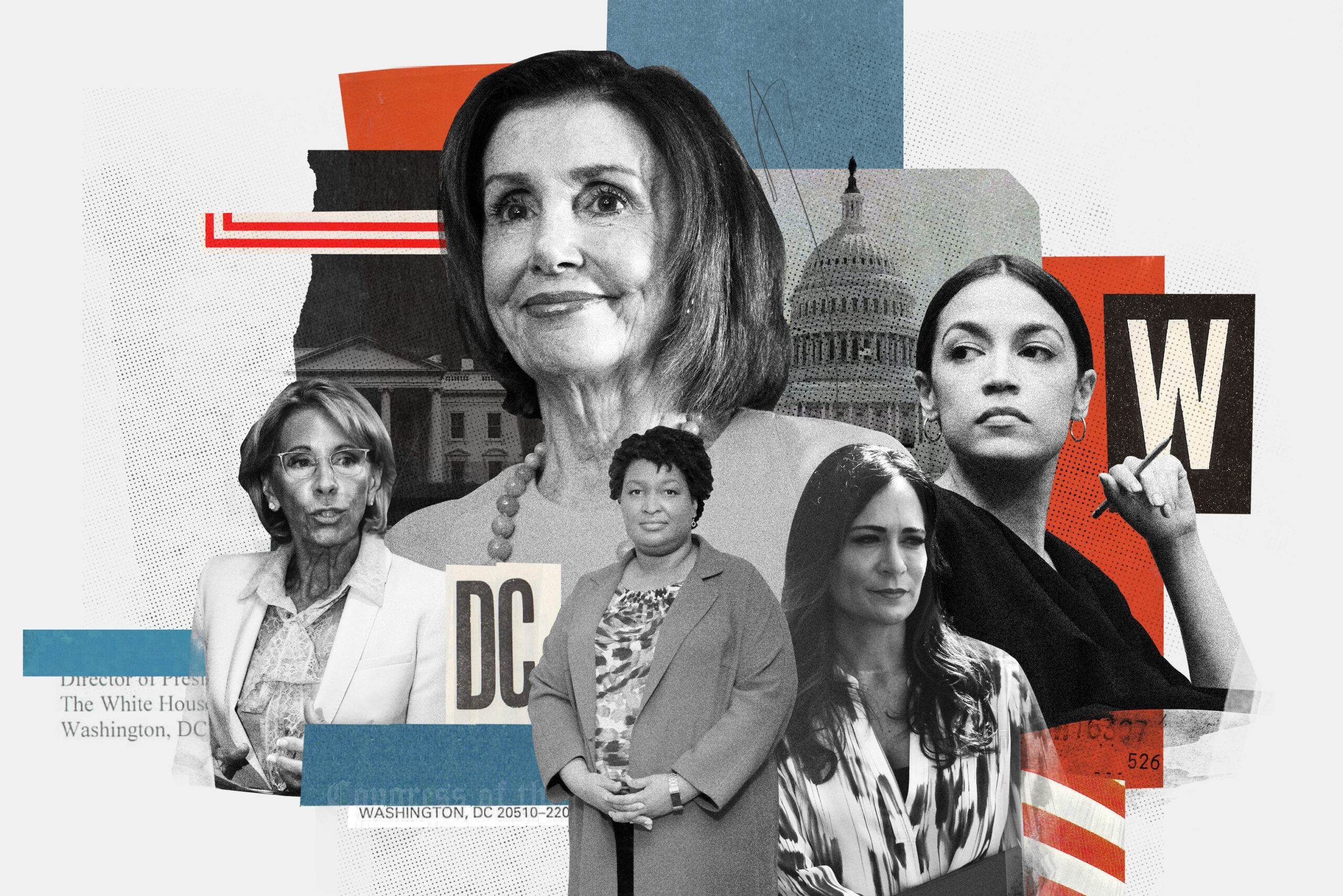 Top 5 Influential Women of America Who Worked for Education
America is renowned for its democratic leadership, quality life standard, and a tour destination which is being developed by Men and Women of America to create a distinction in global education system. Along with being one of the world's super power, America also tops the world's ranking when it comes to education.
Best educational institutions with quality education being provided with an easy access in every state of the country for local and international students. This standard of education was achieved over the years by the continuous efforts and struggle of some bright and innovative minds. We have brought for you a list of some of those ideal bright Women of America who worked hard in the education sector, and brought numerous achievements for America.
1. Mary McLeod Bethune, One of Brightest Women of America in Education
Mary McLeod Bethune had her commitment of working for the betterment livelihoods for African Americans through education. Keeping her goal clear, she started a private school in Daytona Beach, Florida which later became Bethune Cook man University. She is also known as the 'The First Lady of Struggle'. After her work on Franklin D. Roosevelt's presidential campaign in 1932, she was appointed to Roosevelt's Black Cabinet as well.
2. Lucy Diggs Slowe, Dean of Women at Howard University
Lucy Diggs Slowe was an educator and an athlete. Soon after winning the American Tennis Association's first tournament in 1917, becoming the first African-American woman to win a major sports title. During this time, her career as an educator started, and in 1919 she was asked to create the first black junior high school. In 1922, she was selected as the first African-American woman to be named Dean of Women at Howard University and is known as among the top influential women of America in US history. Indeed, a remarkable effort for African men, and an inspiring achievement.
3. Barbara R. Synder, President of Case Western Reserve University
Ms. Synder is one of those personalities who effortlessly contributed to the American education sector in the modern day. Barbara Snyder is President of Case Western Reserve University in Ohio and Chairwoman of the American Council on Education. Serving at Case Western since 2007, she has led the school to some extraordinary successes.
4. Dr. Allison Gopnik, Professor of Psychology at the University of California
Dr. Alison Gopnik is a professor of psychology at the University of California at Berkeley. She is an internationally recognized leader in the study of children's learning and development. Dr. Gopnik was one of the creators of the academic field of study "theory of mind." This influential woman of America has also worked on theories related to children development, and has selflessly contributed for their well being by ted talks and seminars.
5. Dr. Jalal, Mary Richardson chair at Tufts University
An inspiring representative of South Asia in American education sector, Dr. Jalal is Dr. Jalal is the current Mary Richardson chair at Tufts University, where she has been a tenured professor since 1999. Being a prominent historian of South Asia, Dr. Jalal has helped bring the study of history back to Pakistan's educational program.
These selfless women have served the community in a way that people are proud of them. Their contributions to the education and betterment of people is still being carried on by the educationists, and they are leading as a prime example.
We wish to see more people like them in the list of influential women of America in future.