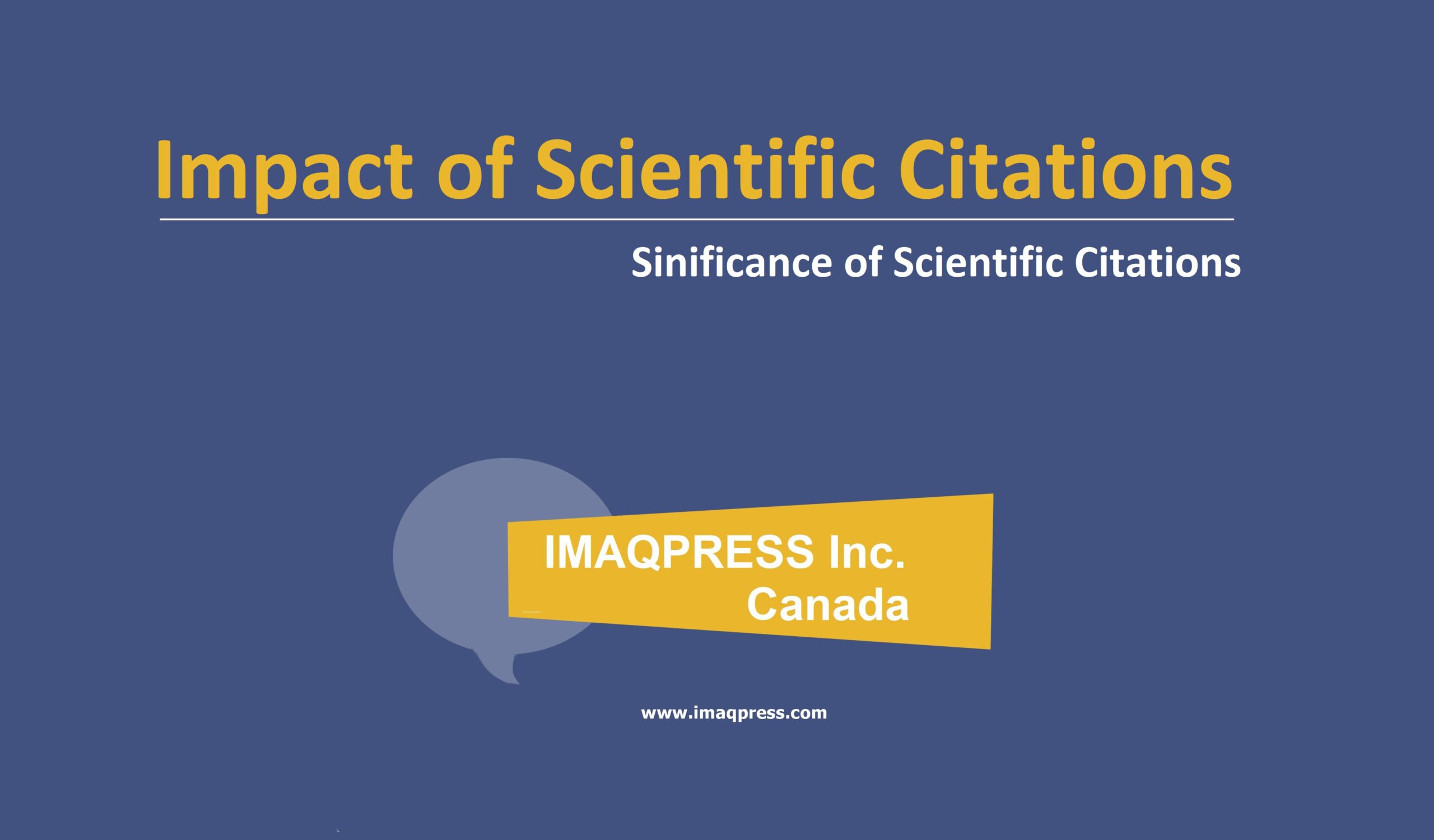 What is the Impact of Scientific Citations in a Research Career?
Many young scientists focus on the number of publications in their scientific research career rather than the number of scientific citations.
You can find several hundreds and thousands of young and early career scientists with 5-10 year experience who have published 25+ scientific papers but their citations are less than 100 because they ignored the most important factor of science, Scientific citations.
My Dear Fellows, We all are working either inside or outside the lab to produce good science for society and for this purpose, we are using resources at local, national and international level but what we are giving back to the society?
Have you ever thought about this question that what are you giving back to the society in return?
You can consider an example to understand the scientific citations in research career like a big super store full of stones, fruits, gold or even diamond.
Why impact of scientific citations is important?
These show how innovative are you?
These indicate how much you are fulfilling the social needs?
These make you an impactful scientist.
These create respect in scientific communities
These help to get higher grants and awards
High number of Scientific citations indicates the usefulness of a researcher or a center,  so focusing on the doing impact creating research and learning tactics to improve the impact of scientific citations is also a skill a researcher should learn during her/his early career or university time.