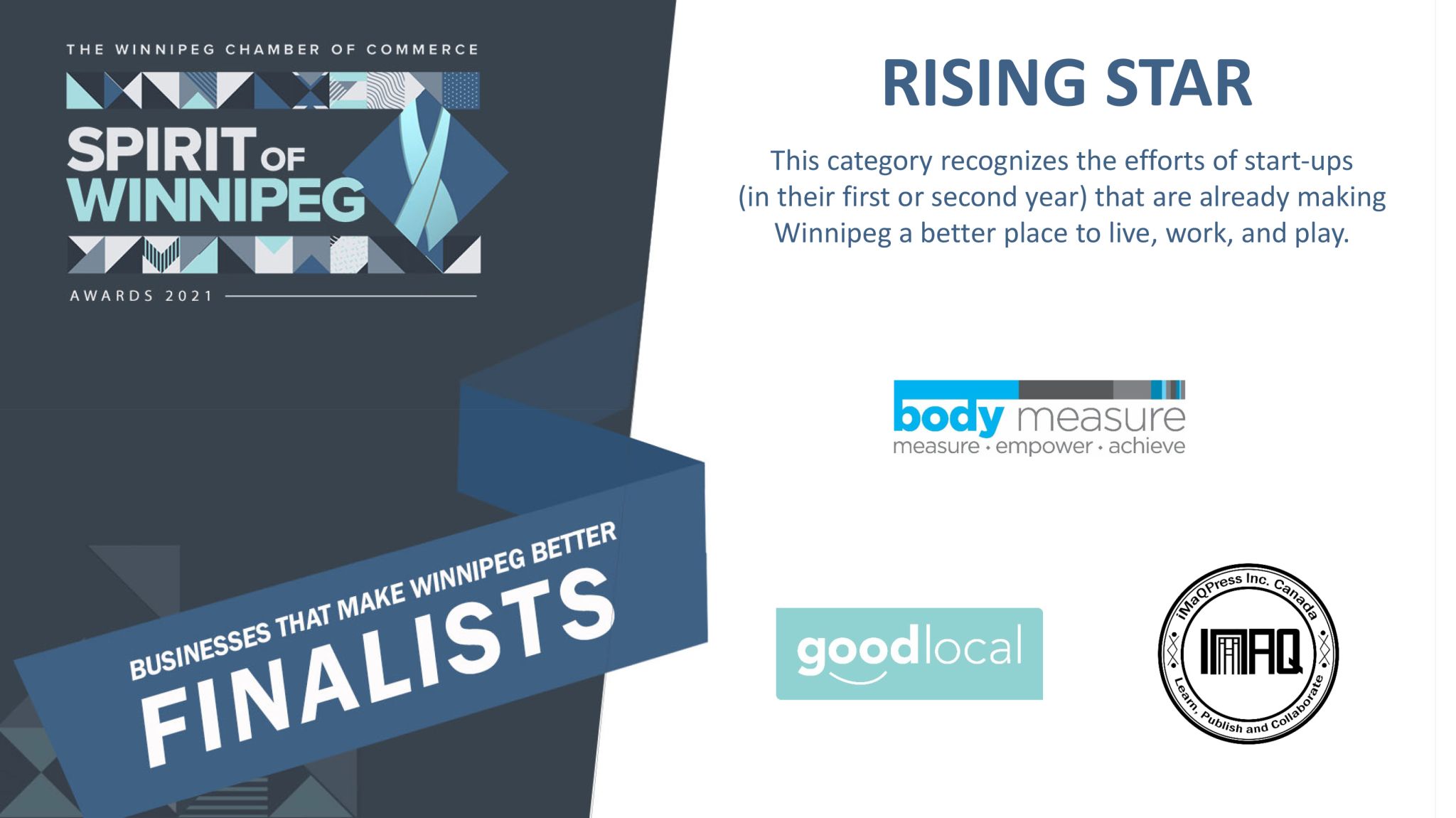 IMAQPRESS nominated as the Finalist of Canadian Rising Star (Start Up) Award 2021
Post by:

Editor

April 25, 2021
IMAQPRESS recently legalized startup company in Winnipeg has been nominated as the Finalist for Canadian Rising Star (Start Up) Award 2021 by the Winnipeg Chamber of Commerce.
The idea of IMAQPRESS as a start-up project to develop a unique scientific content management system was conceived in 2015 and it took 5 years to develop the SOPs and secure seed funding before its official incorporation in July 2020 as IMAQPRESS Inc. in Winnipeg MB, Canada.
In spite of socio-economic challenges, team betrayal and technical difficulties, we succeeded to publish more than 1000 scientific articles and blog posts and achieved the trust of hundreds of researchers and research groups around the world.
During the past 5 years, our project has received or nominated for several techno-entrepreneurship awards including Sheikhbahai, Startup Istanbul, Startup World Cup-EU.
Now we are much happy to see our nomination as finalists for Canadian Rising Star (Start-up) Award 2021 by Winnipeg Chamber of Commerce during the 12th round of Annual Spirit of Winnipeg Gala 2021.
I appreciate and thanks to all those, who supported and contributed in the development process and making IMAQPRESS, a Rising Star Start-up of Canada and North America.