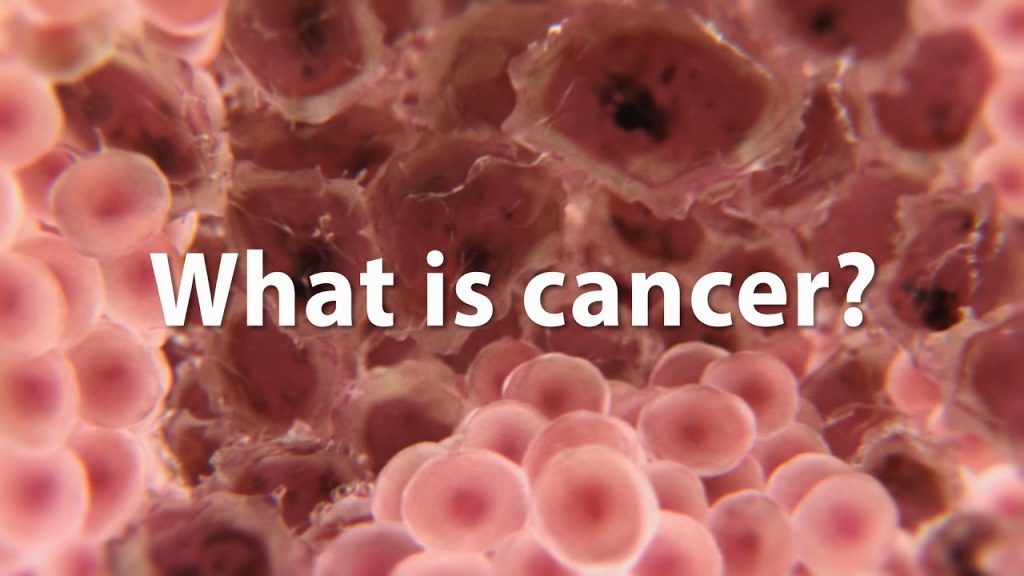 What is Cancer ? Understanding the Basics of Cancer
What is Cancer? Cancer, also called malignancy, is an abnormal growth of cells. There are more than 100 types of cancer, including breast cancer, skin cancer, lung cancer, colon cancer, prostate cancer, and lymphoma. Symptoms vary depending on the type. Cancer treatment may include chemotherapy, radiation, and/or surgery.
Throughout our lives, healthy cells in our bodies divide and replace themselves in a controlled fashion. Cancer starts when a cell is somehow altered so that it multiplies out of control. A tumor is a mass composed of a cluster of such abnormal cells.
Most cancers form tumors, but not all tumors are cancerous so its better to understand What is Cancer and what is tumor?
Benign, or noncancerous, tumors do not spread to other parts of the body, and do not create new tumors. Malignant, or cancerous, tumors crowd out healthy cells, interfere with body functions, and draw nutrients from body tissues.
Cancers continue to grow and spread by direct extension or through a process called metastasis, whereby the malignant cells travel through the lymphatic or blood vessels — eventually forming new tumors in other parts of the body.
When it comes to define What is Cancer ? it is defined as a set of more than 100 diseases affecting nearly every part of the body.