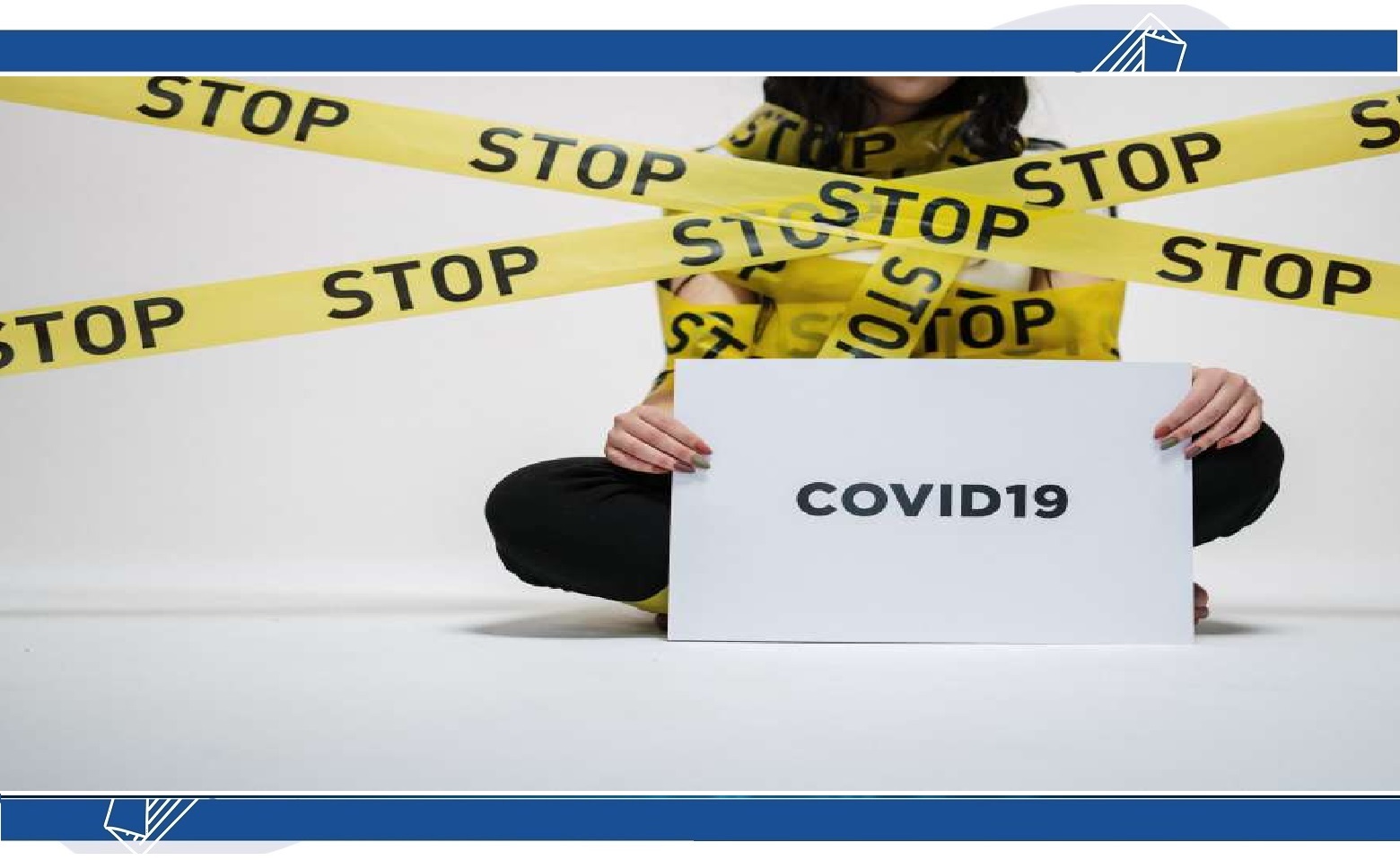 Universities Conducting Entrance Test Exams Amidst COVID-19
Every pandemic that has ever occurred in this world has caused a long-lasting impact on various areas of life out of which education and health are one of the most affected sectors after economy of a state.
The world witnessed similar circumstances when covid-19 pandemic suddenly occurred and shook the world dynamics. Covid-19 not only caused severe health concerns but also became the reason of a sudden mental toll when the world locked itself in four walls with all the daily activities and schedules dismissed.
For students, it was huge. From being a regular college-going student to suddenly someone quarantined, away from academics and a healthy learning environment was a scary and tough though to adjust with. What came in as a lot more worst was the exam disruption that took place.
All over the world, a similar chaos was observed in the education sectors and ministries when the officials felt it risky to conduct physical examination customized as it used to be in the pre-covid times.
Primary and Secondary schools shut themselves or executed a plan B of virtual online exams based on critical and conceptual thinking of a student being tested. Whereas for the higher educational institutions, the situation was in contrast.
College entrance test exam was one major issue to tackle during this pandemic of Covid19.
For many higher education institutions, including Ireland, Monash University, Australia and Queen University, this resulted in the cancellation of upcoming examinations.
However, the covid-19 seems prolonged to this time where further delay in the college entrance exams can only result in loss of student's hard work. To avoid such, flexible measures based mutual benefits of both students and institutions should be taken to proceed the process of annual admissions by the colleges.
The exam pattern should be revealed before-hand to avoid any panic and pressure on the students. Exam if taken online should be based on critical thinking and analytical skills of a student rather focused on complex problem solving patterns.
Instead of a paper based exam, a computer based test can also be conducted in the premises of the university in shifts keeping in consideration the covid-19 SOPs.
Numerous universities in the past year opted for virtual exams and succeeded in the conduction. However, a few issues occurred that made the process less significant and more complex.
Fortunately, there are multiple ways to cope up with those issues and follow the trend of E-learning with ease and technology on your fingertips because till the time this world gets covid-19 free, continuation of educational process is our mutual responsibility to fulfill.